SCT is a front-runner in the field of education today in Namakkal by imparting multifaceted education. A well directed education is a passport to a good, comfortable and secured life. SCT fully caters to the needs and aspirations of the student community and keeps itself to the changes taking place on the industrial and educational front of the country.
SCT is granted with Zone VIII approved Nodal Centre, IIT Bombay Remote centre and Akash project center by ministry of human resource and development, India.

Mr.N.S. Parthasarathy
COO, Mindtree, Bangalore.
It was great to see physical infrastructure and the vision of the team. My best wishes for the team for the great future.
Prof.S. Sanmugavel
Registrar- Anna University, Chennai.
The management  has a grand vision keeping in views, the modern technological man power requirement.
Mr. V.Udaya Sankar
NASSCOM
They are more concerned and valued by formation of carrier growth. Best wishes for the entire group. Let me have more providable, substance in Placements.
Dr.S.Selvam
Director, CUIC- Anna University, Chennai.
I had an opportunity to interact with family members of this college for two days. Their passion and investment towards teaching was noteworthy.
Mr.N.Ilamparuthi
ED/Mines, Neyveli Lignite Corporation
All around growth is planned including Yoga, Spoken English. This will really bring the students up and have an edge over the others.

Mr.P.Sujith Kumar
Location Head-HR, Infosys, Chennai.
I wish the management and students the very best.
Sinduja M
Associate Consultant, Oracle
Our College has given me great mental strength and knowledge that is helping me very much in my work today.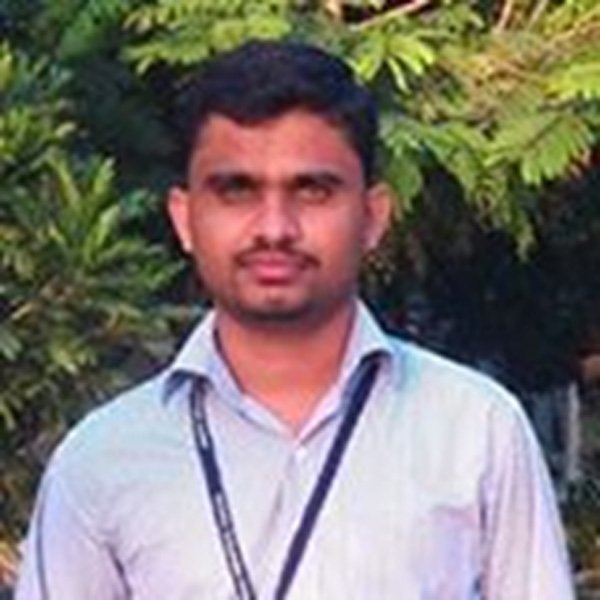 Chandarsekaran M
Software Engineer, Hexaware Technologies
Lot of training and placement activities conducted in our college is the reason behind my placement and success.
Dinesh
Software Engineer, CTS
The reason behind my growth is due to the classes that are conducted during my college days. I find no words to say Thank You.
Sasirekha C
S/W Admin, LiShen Integrated Pvt Ltd. Singapore
I suggest my college is a great place to start  a course for your carrier.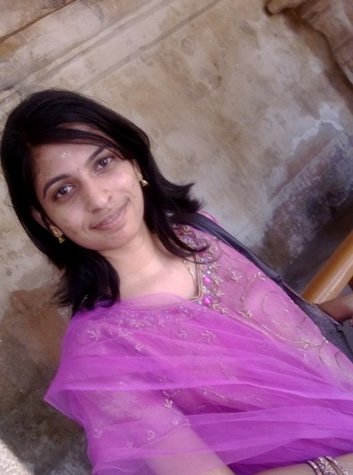 Booma Sowkarthiga B
Senior Software Engineer – Accenture
Apart from the excellent infrastructure and distinguished faculty, the opportunities they provide and the social responsibilities they inculcate is what makes SCT a better place to learn.